21 novembre 2014
OMG! I just came across a really great site called Knitting Bee which offers so many stunning knitting stitches all written out, not just charts, perfect for those who dont want to bother with chart reading!
Here are some of the stitches I like!
Little Flowers with lace.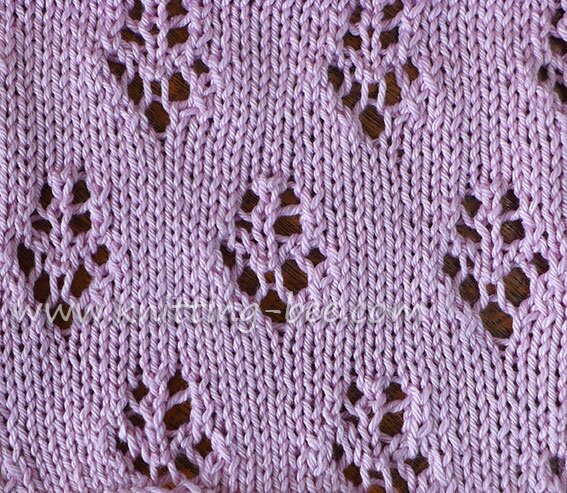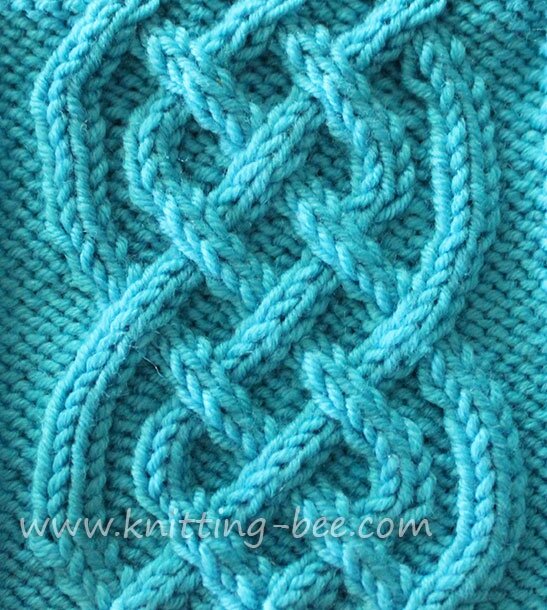 see more free knitting stitches
I love colorwork knitting patterns, I just came across this beautiful heart theme that is simply divine. Another awesome pattern to add to my never ending knitting to-do list! lol